Innovation • Communication • Quality
Systems and Automatisms. Installation, Maintenance and Technical Assistance.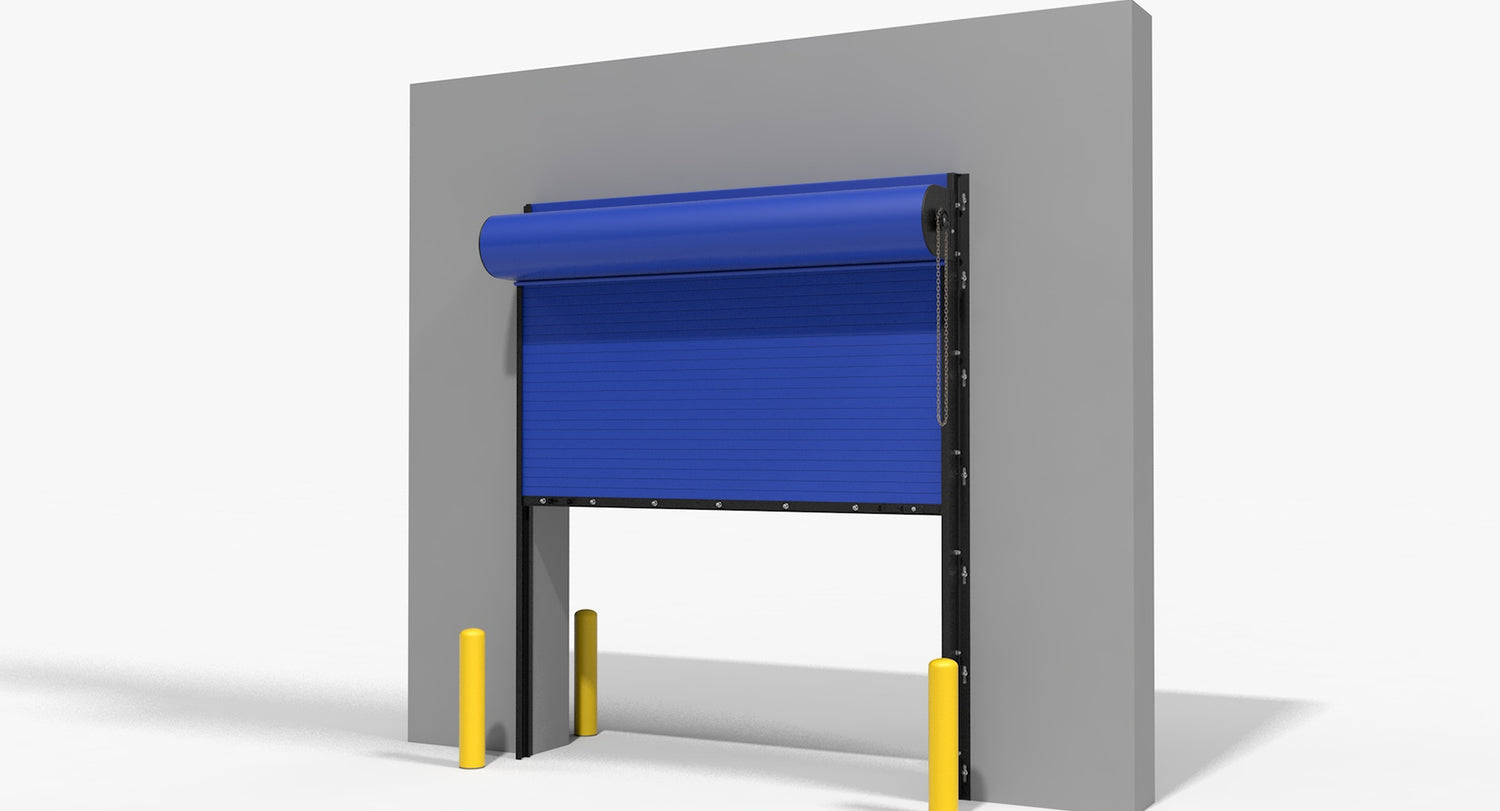 Fast Door
The ideal solution for intensive use and isolation of spaces with different environments and characteristics. Optimizing energy efficiency, the doors are practical and ideal for small, medium and large spans.
Fast Door Features
Quality

Quality assurance of our products. We work with Brands with perfect and reliable solutions over time.
Safety

These doors have a wide choice of accessories that allow optimizing safety in use. With the use of presence sensors, the automation guarantees the safety of people and minimizes the impact on vehicles.
Comfort

These doors are characterized by the high speed of opening and closing, being great solutions for the industry and commerce where the separation of environments is a necessity. Customizable with various colors and accessories, they are an adaptable solution to your needs.