Innovation • Communication • Quality
Systems and Automatisms. Installation, Maintenance and Technical Assistance.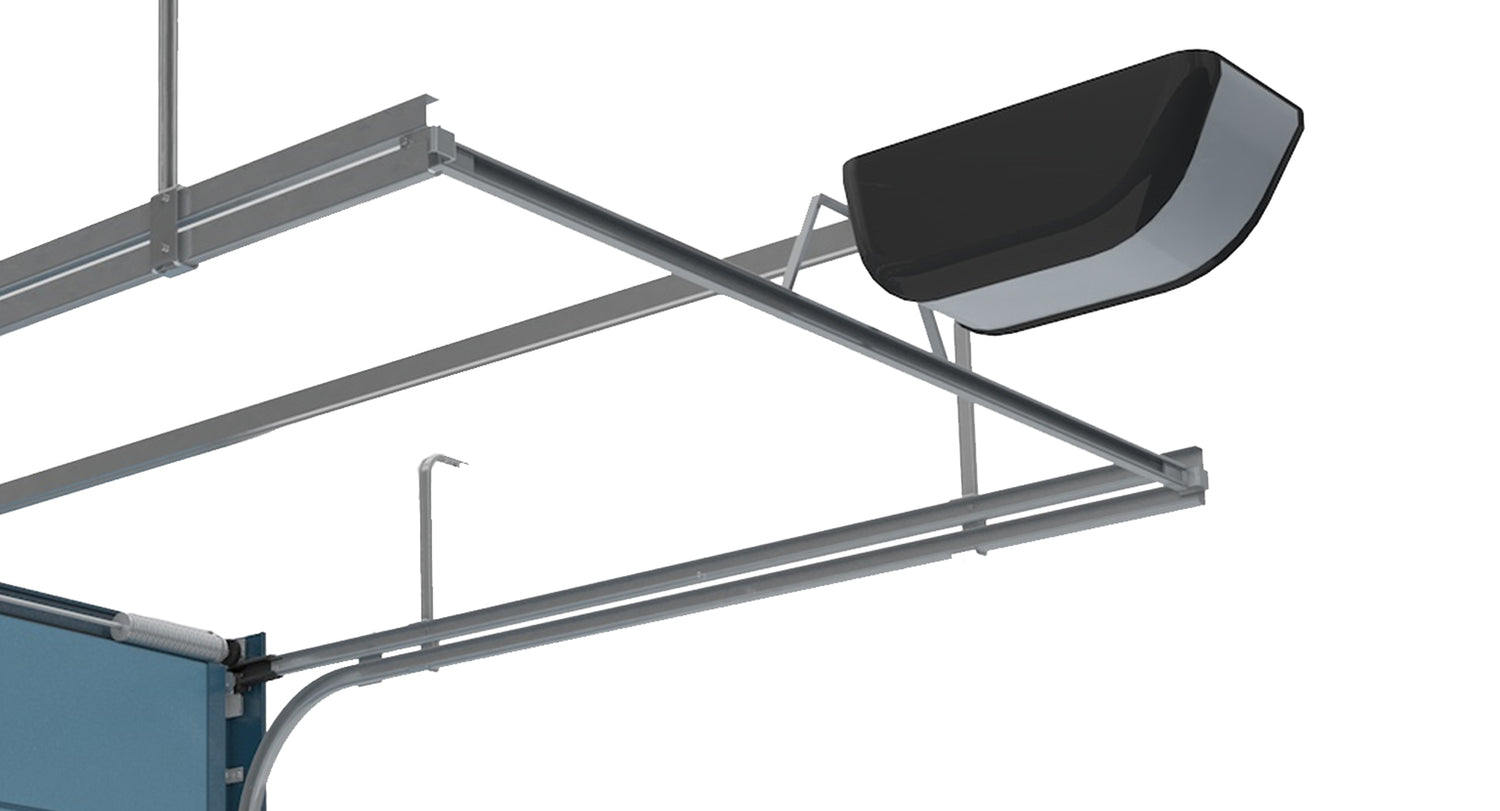 Ceiling Motor
Our selection of ceiling motors presents comfortable and safe solutions that guarantee the comfort of an automated gate and the safety of your space. Control your gate with a remote control or via your mobile phone with Wi-Fi or GSM technology.
Roof Engine Features
Quality

Quality assurance of our products. We work with Brands with perfect and reliable solutions over time.
Safety

A solution that promotes the security of your space. With the use of presence sensors, the automation guarantees the safety of people and protects your vehicle from impacts.
Comfort

These engines promote the comfort of your accesses, controlling them remotely by command, Wi-Fi or GSM system.