Innovation • Communication • Quality
Systems and Automatisms. Installation, Maintenance and Technical Assistance.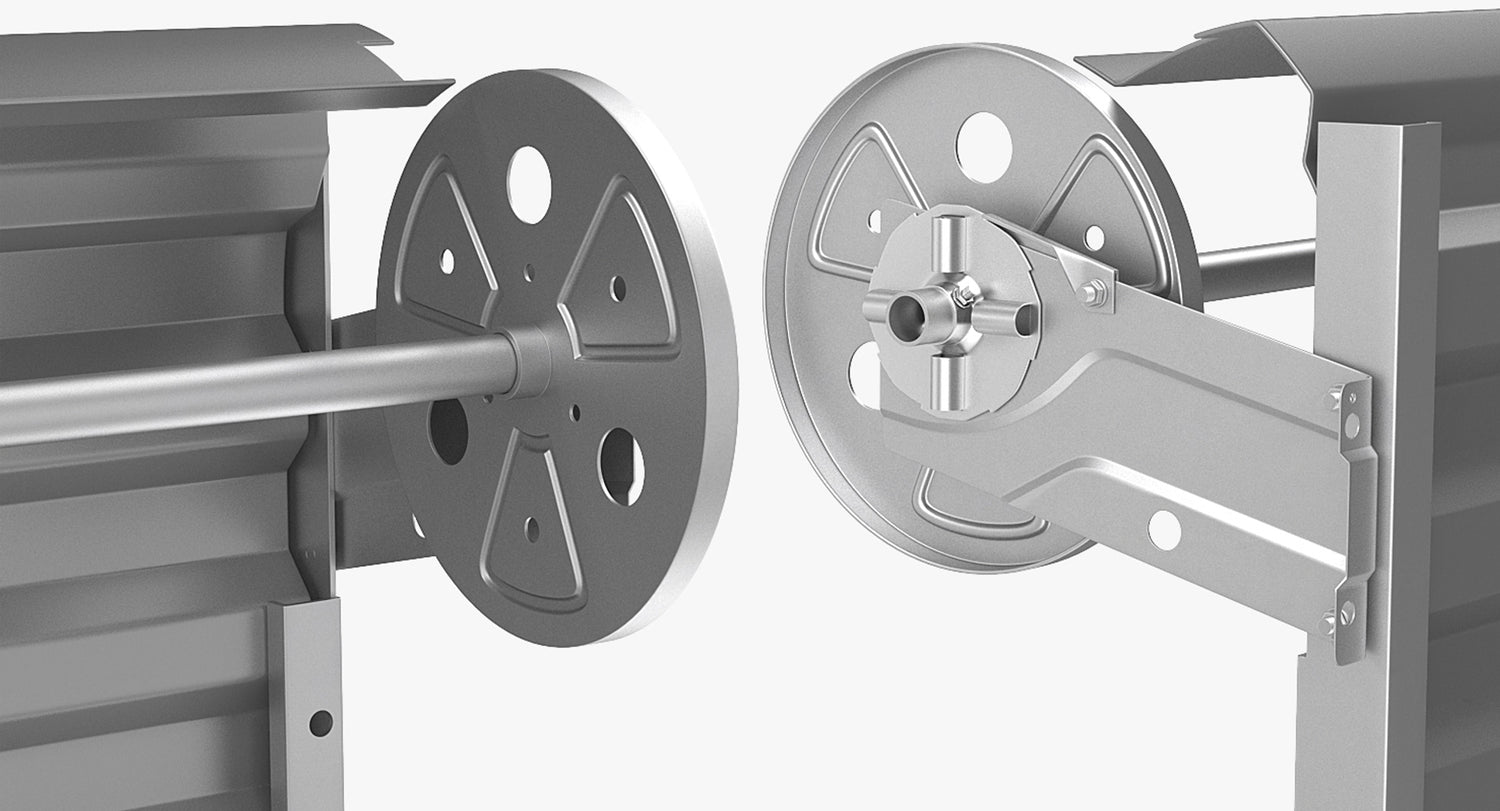 Rolling Grid
The crates are designed to protect stores or warehouses that require maximum security. A solution that provides security and elegance with a customizable appearance and dimensions.
Rolling Grid Features
Quality

Quality assurance of our products. We work with Brands with perfect and reliable solutions over time.
Safety

These grids are sized to be a reference in the safety of your space. Whether with motor or manual lock, these grills are an obstacle to any type of intrusion.
Comfort

The motorization of these grills guarantees the comfort of your access, controlling the grill with a key contact or remotely with a remote control, Wi-Fi or GSM system.