Innovation • Communication • Quality
Systems and Automatisms. Installation, Maintenance and Technical Assistance.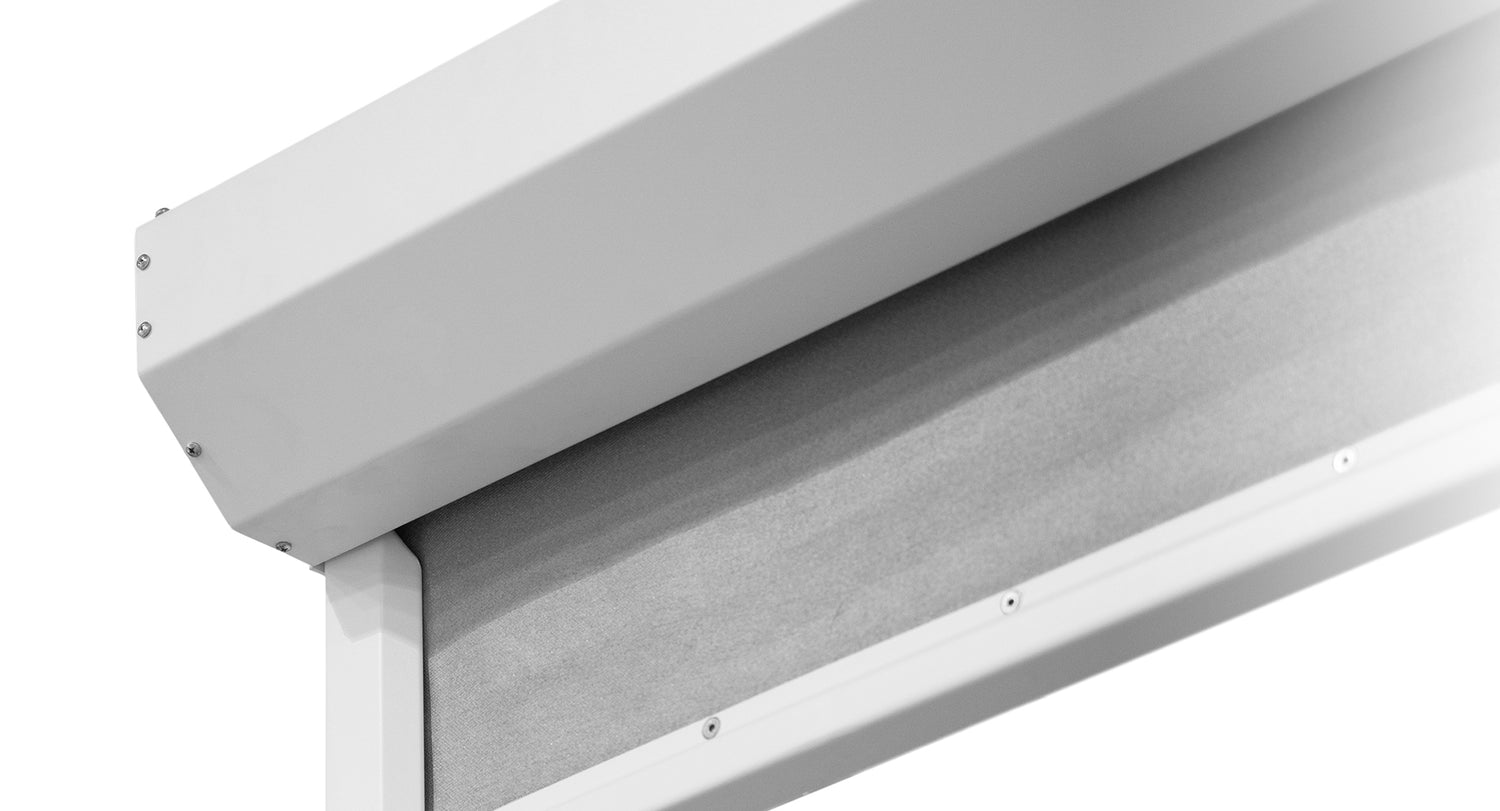 Fire Curtain
We present a selection of certified and high quality fire curtains. These curtains are normally open and are activated by the fire station, preventing the spread of a fire outbreak. They are a key element in building fire safety.
Features of the Fire Curtain
Quality

Quality assurance of our products. We work with Brands with perfect and reliable solutions over time.
Safety

The fire curtains work normally open, reducing wear and tear, and are always ready to act when triggered. They are an ideal solution to improve the security of your installations.
Comfort

They guarantee safety when necessary without conditioning the daily passage, combining safety with elegance.