Innovation • Communication • Quality
Systems and Automatisms. Installation, Maintenance and Technical Assistance.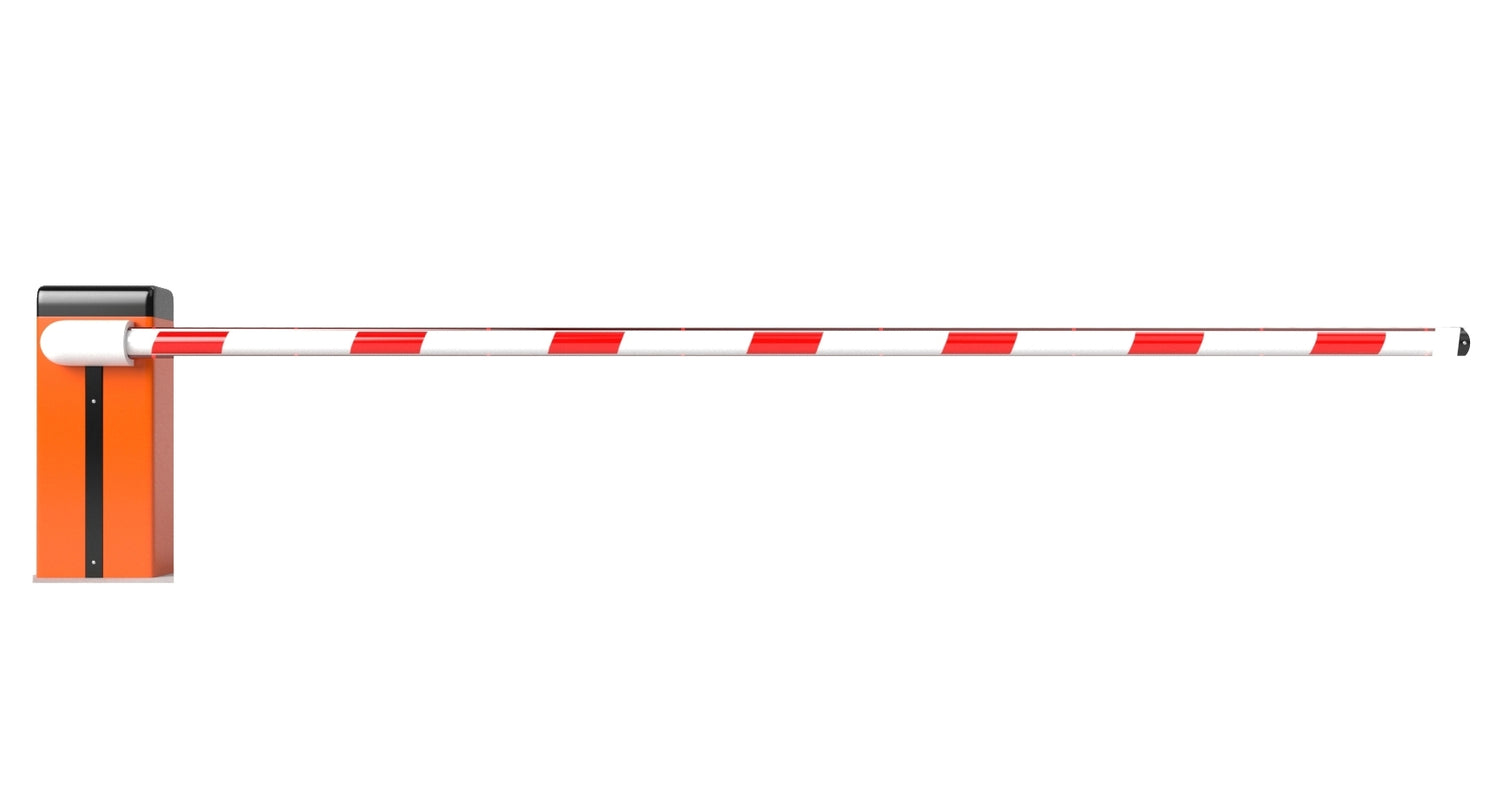 Automatic Cancel
A functional and aesthetic solution to control public and private passages and access to bus stops, even with heavy traffic.
Features of the Automatic Gate
Quality

Quality assurance of our products. We work with Brands with perfect and reliable solutions over time.
Safety

A solution that promotes the security of your space, controlling your access. With the use of presence sensors, the automation guarantees the safety of people and protects your vehicle from impacts.
Comfort

A simple, aesthetic and safe solution that guarantees the comfort of access to your space. We have several solutions to control the gate, which can be in person by buttons or remotely with a remote control, Wi-Fi or GSM system.