Innovation • Communication • Quality
Gates and Automation - Residential and Industrial Solutions
Electromatic was founded in 2004 and since then we have been conquering our space in the market and building a vast list of customers with long-term relationships sustained by proximity and communication with the customer, as well as by the quality of services and ability to innovation of our organization. We operate mainly in the Greater Lisbon region but we also have works carried out throughout the entire region of mainland Portugal and Islands.

We position ourselves in the market as a company that provides services to automatic systems for opening doors, garage gates, barriers, industrial gates, railings, docking systems, fire doors and fire curtains. We are organized in 3 segments, installation, preventive maintenance and technical assistance, whose transversal culture is the ability to innovate, focus on quality solutions and customer satisfaction.

 

Our installation segment focuses on the design and execution of installation of new equipment for residential or industrial use. In this segment, we seek to be a reference for intelligent solutions.

The maintenance segment is dedicated to the study and execution of preventive maintenance in order to maximize the life cycle of equipment. We are constantly improving with the aim of being a leader in maintenance management through the integration of experience and technology.

The technical assistance segment has a planning team and specialized technicians ready to act quickly and effectively. We provide assistance to all types of brands and seek to be a reference for speed and efficiency in technical assistance, focusing on good evaluation and communication.

Over the years we have been expanding our presence in different market segments, such as: Industry in general, Food distribution industry, Condominium Administration, Hospitality, Hospitals, Schools, Individuals and Commerce in general.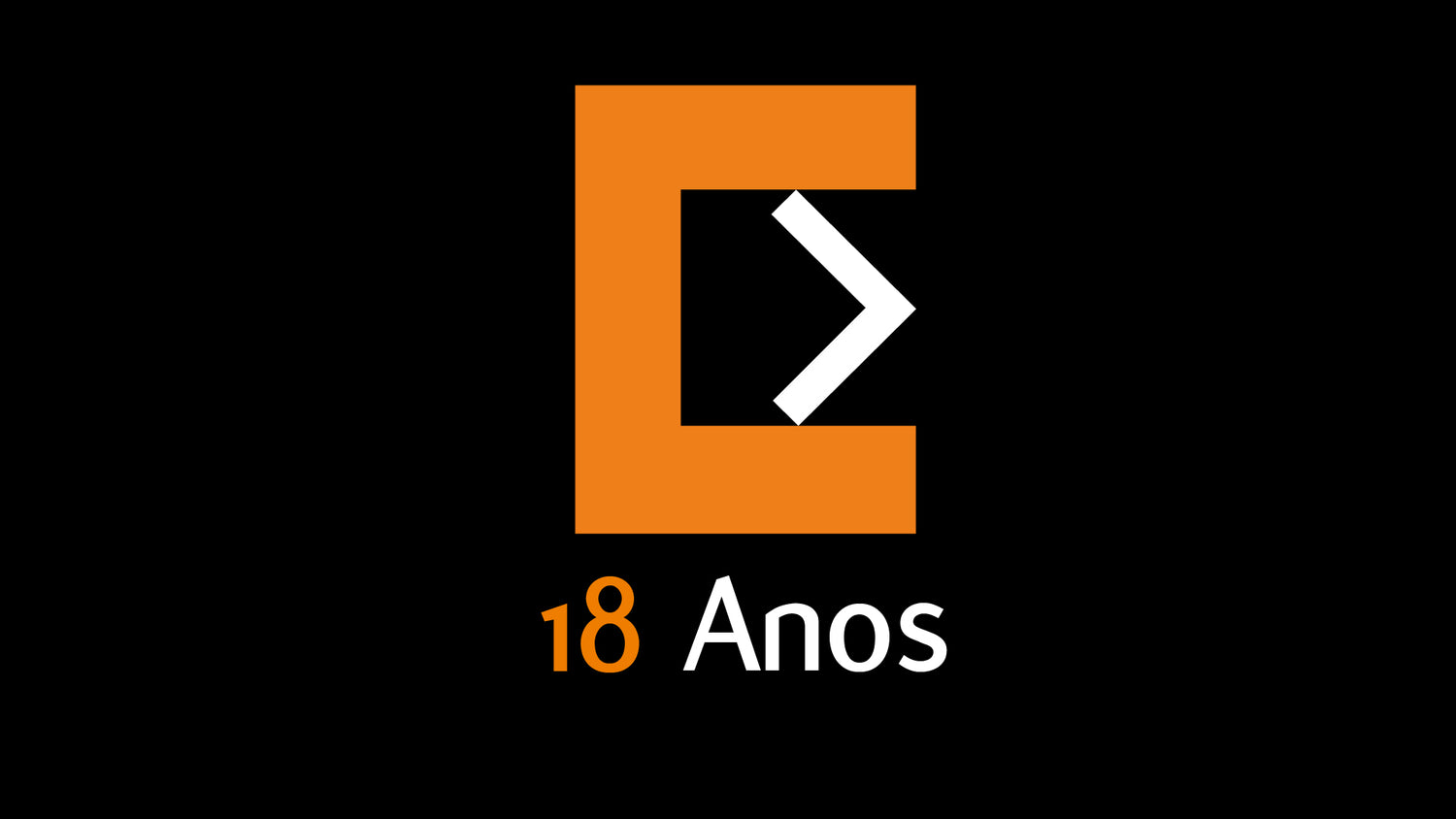 Company dedicated to the study, design and installation of Doors and Automation systems with Residential and Industrial solutions.